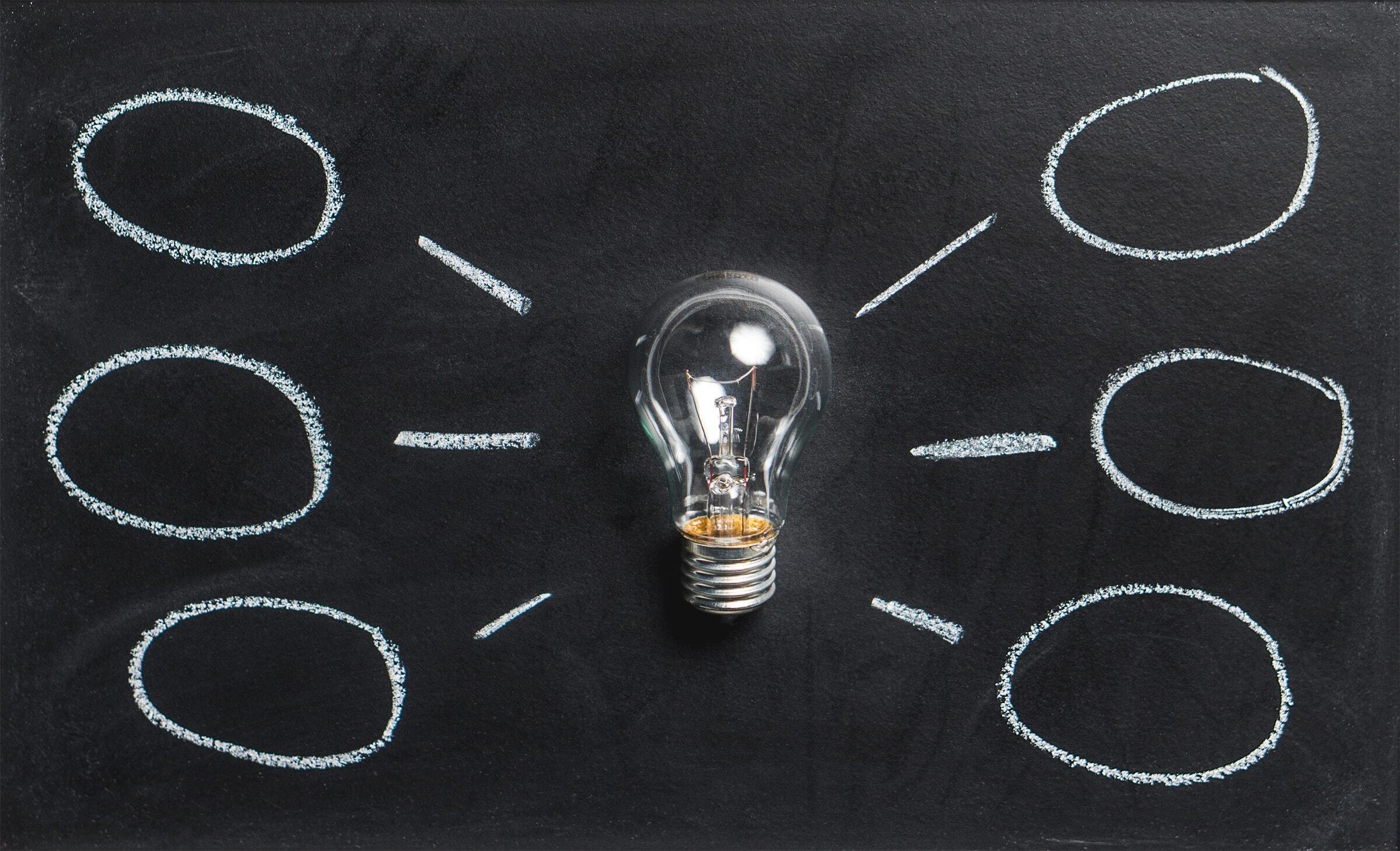 Rationale
The ASER Centre Report 2014(an assessment conducted by ASER Centre in 2014 in partnership with Bihar State Government and UNICEF) traced the gaps in learning outcomes in Govt. Primary schools. It clearly indicates the crucial need to strategize interventions which focus on increasing fundamental and foundational - reading, writing arithmetic and reasoning skills.
Goal of Antarbhav
Direct Intervention with the Community
Rural Women Fellowship Program, through this program we ensure even in the remotest part of Gaya District of bihar, to continue the learning for kids with quality education.Karunodaya working with i-saksham (Bihar), Mantra Social Services (Bangalore) and Mahila Samkhya Federation has started a program Aganvadi and Primary Grade namely Majbut Buniyad (मजबूत बुनियाद ) is a 2 year fellowship program. 50+ rural women from their respective villages selected in 3 blocks of Gaya, Banke Bazar, Amas and Dobhi impacting 2000+ students to improve foundationional numeracy & literacy.
Antarbhav- Mahila samakhya federation Gaya Jila sahitya academy-Creating 50 books Magahi with collaboration with story weaver in regional language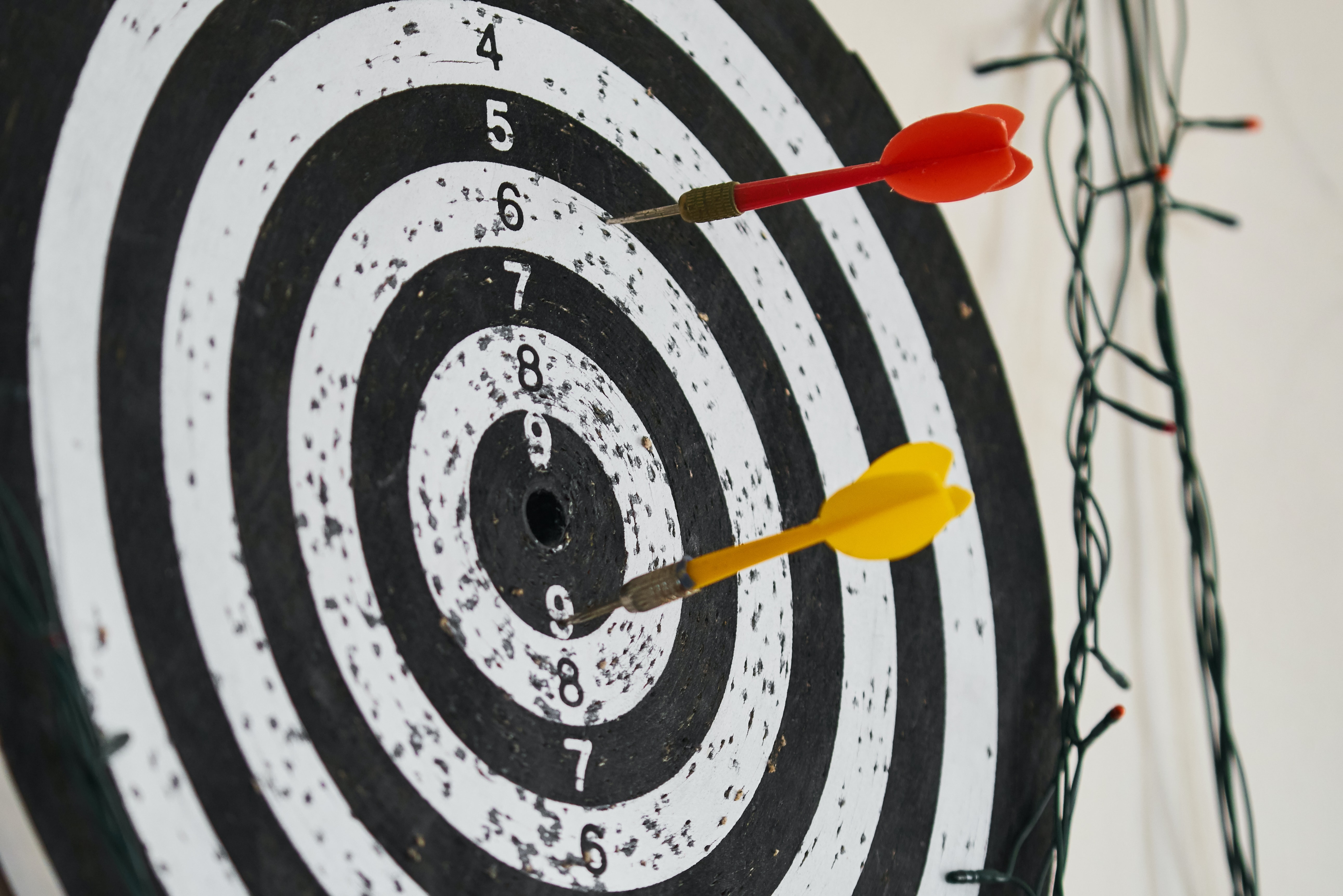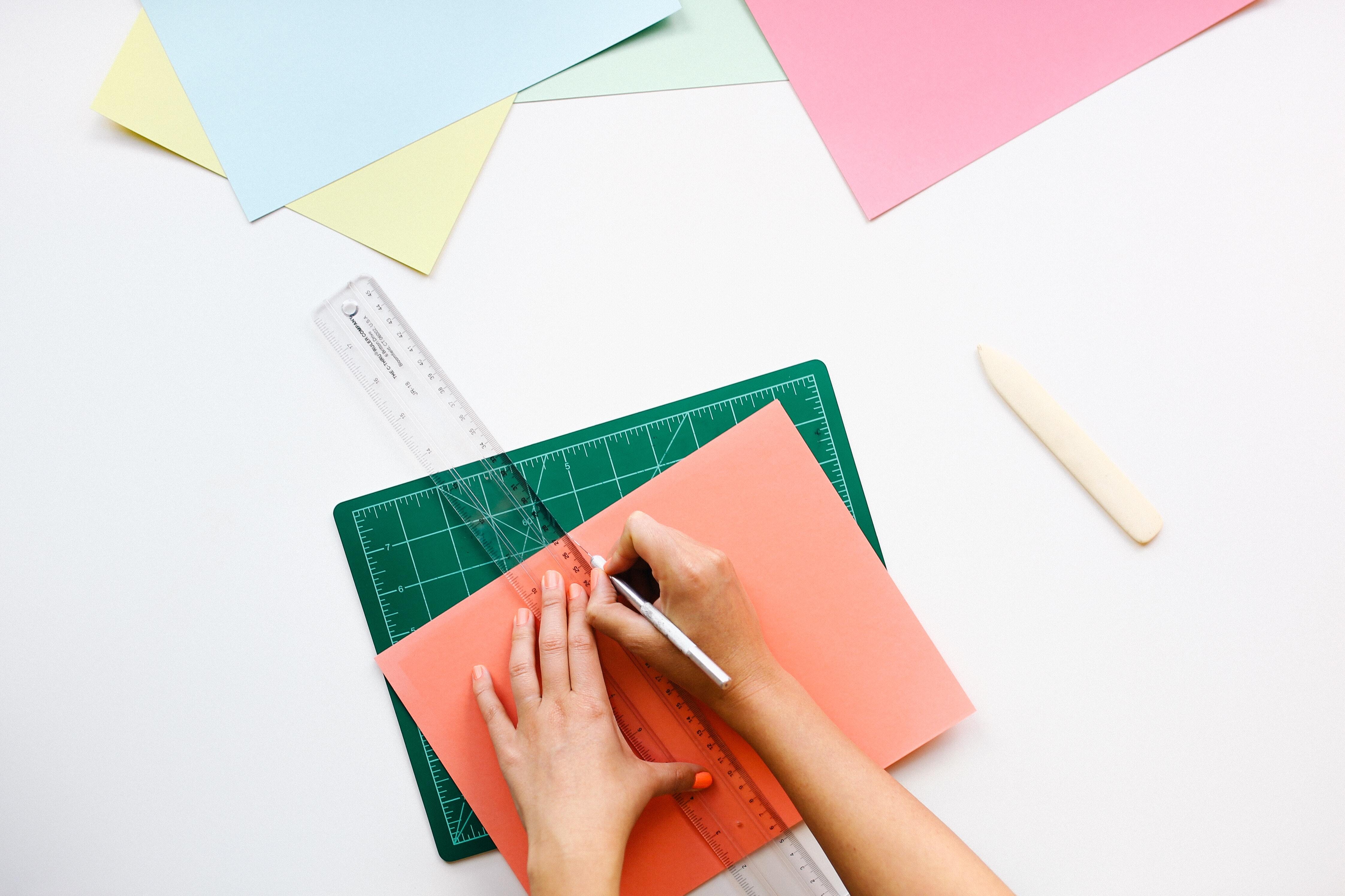 Objectives
About three quarters of teachers agreed with the statement that "all students are capable of learning mathematics". Close to 30% teachers believed that SC/ST students are less intelligent in comparison to other students.
Explaining content using language and methods that could be easily understood by children
Understanding children's mistakes
Explaining processes and solving problems
This is a combination of content knowledge & ability to explain
Explaining processes and solving problems
Develop Print riched content in language and Math from class 1st to 5th.
Outcome Indicators
Math: Ability to solve word problems and show the process of solving step-by-step
Developing questions for children based on context. Mahila Samakhya Federation It comprises 7 registered federations Deepmala(kaimur); Samridhi(sasaram); Pragati ek prayas (sitamarhi);Shristi (Sheohar) ; Swadha(w. Champaran); Hamari Drishti(Gaya); Jyoti Mahila Samakhya(Muzefferpur & Vaishali) A not-for-profit organization located in 7 districts like Gaya, Muzaffarpur, Sitamarhi, Sheohar, Sasaram, Kaimoor, and West Champaran of Bihar. Our mission is to empower women of marginalized communities on fundamental and foundational skills and livelihood, further to engage these women to uplift the communities through running After school programs(ASP's), Parenting and empowering SMC's.
Gaya Jila Sahitya Academy,
It was initiated in 1948 by Poet, samaj sevi and activist . it comprises