Bijankur : Fundamental and Foundational Reasoning ; Reading and Arithmetic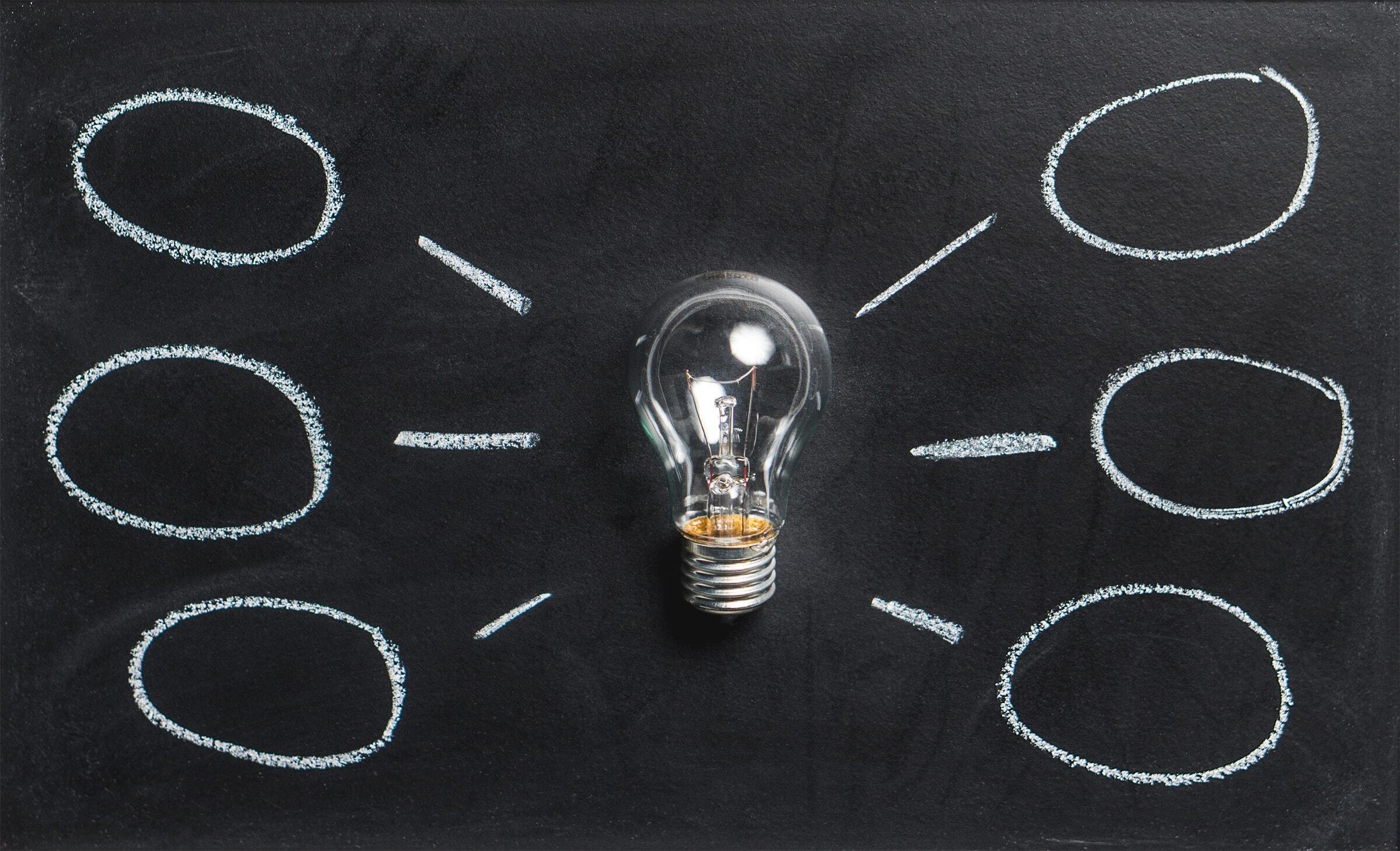 Rationale
The ASER Centre Report 2014(an assessment conducted by ASER Centre in 2014 in partnership with Bihar State Government and UNICEF) traced the gaps in learning outcomes in Govt. Primary schools. It clearly indicates the crucial need to strategize interventions which focus on increasing fundamental and foundational - reading, writing arithmetic and reasoning skills.
Goal of Bijankur
"To increase fundamental and foundational learning outcomes - Reading, writing in Hindi, Arithmetic and reasoning skills of Govt. Primary Schools Children. Bijankur is the inception of the basic core vision of Karunodaya. To fill the literacy and basic arithmetic gaps Karunodaya envisioned to do direct intervention with children from class 1 to 5th and achieve quality output in 24 schools as a pilot project by 2025."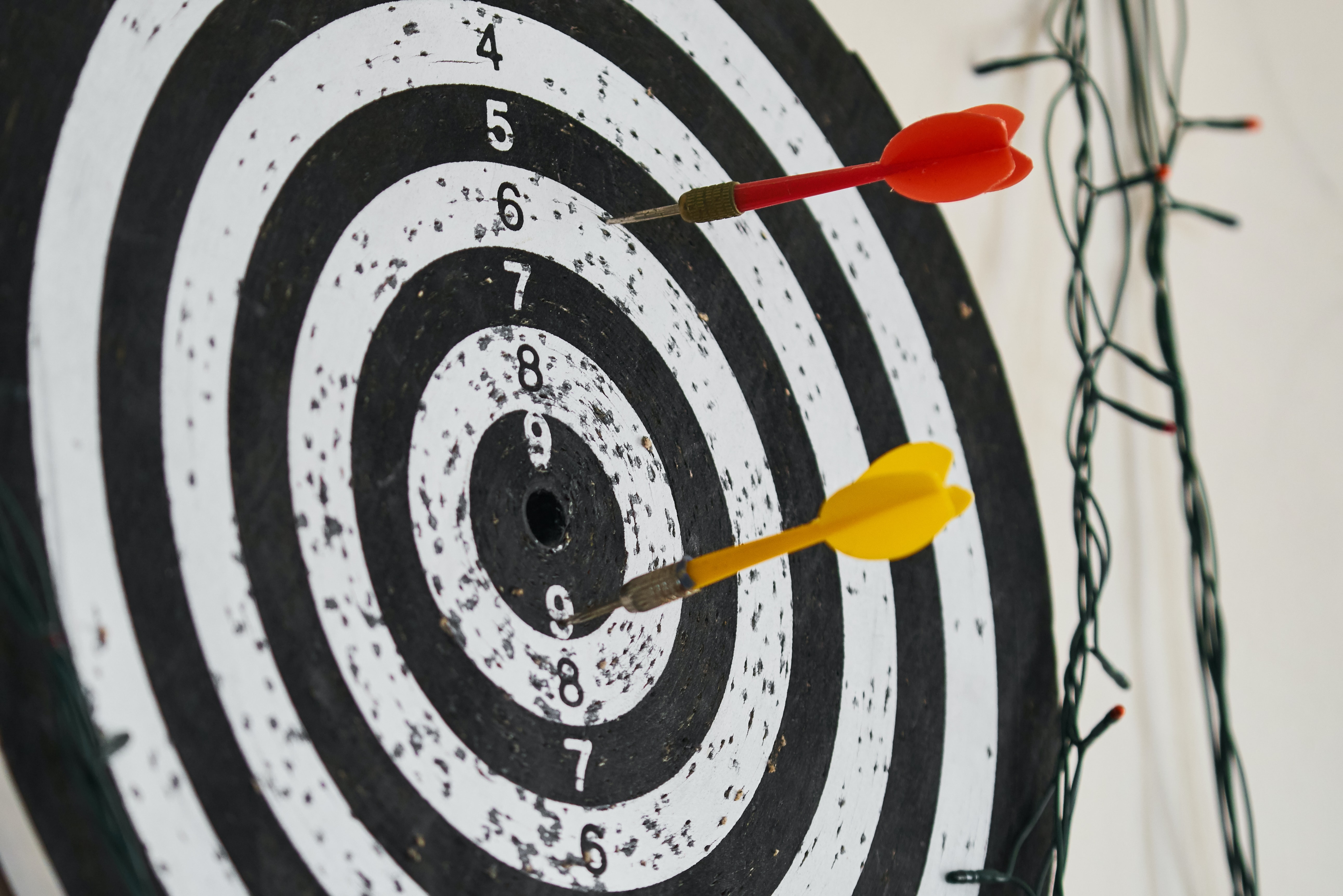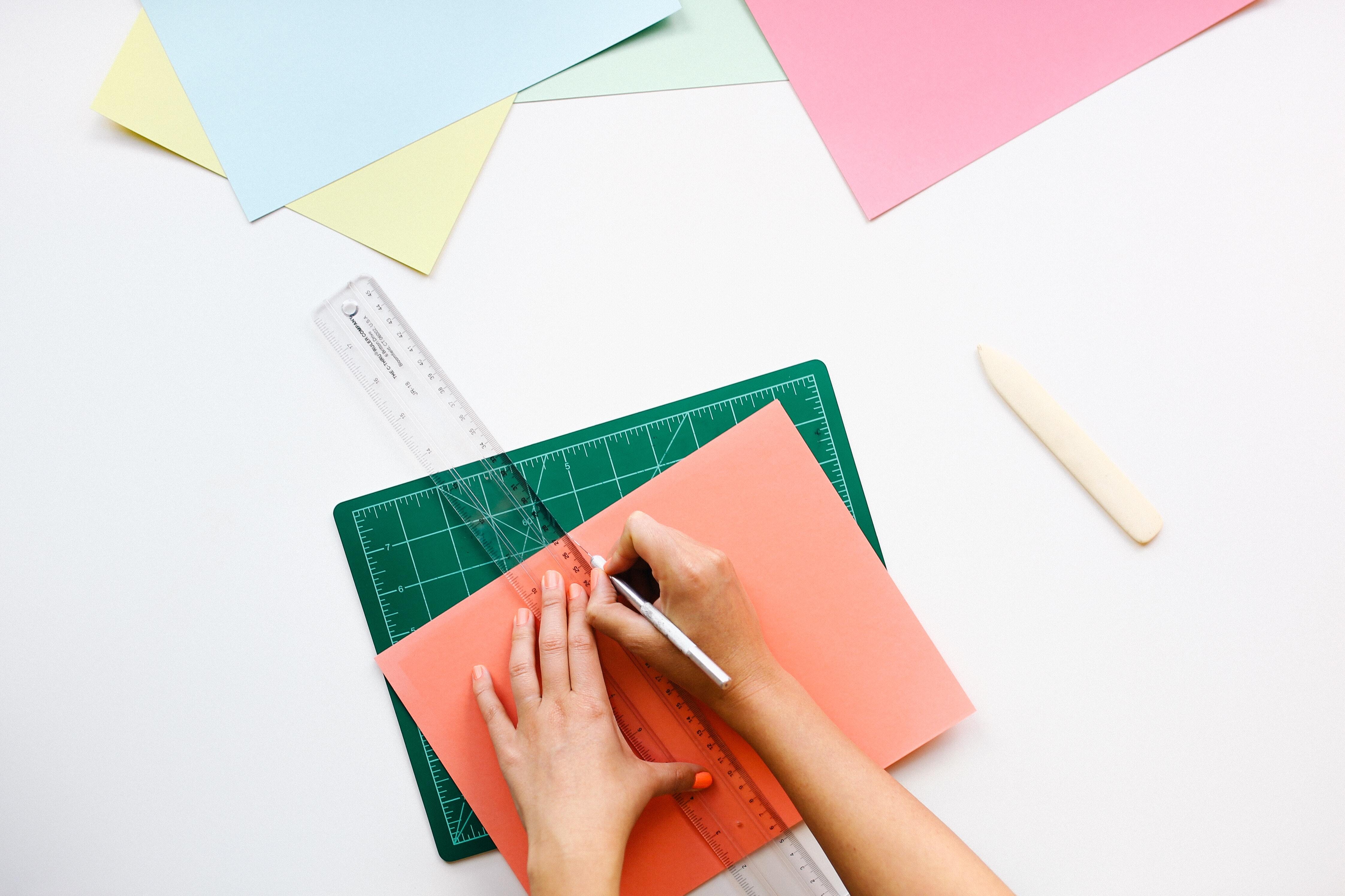 Objectives
We are designing activity sheets to focus on competencies of primary grade syllabus and can be taught in a time bound manner(approximately 4month). Primary grade syllabus divided into three groups, based on the learning level of the children and made separate activities sheets based on verticals of Language and maths for primary grade. The activities are simple, contextual
Explaining content using language and methods that could be easily understood by children
Understanding children's mistakes
Explaining processes and solving problems
This is a combination of content knowledge & ability to explain
Explaining processes and solving problems
Develop Print riched content in language and Math from class 1st to 5th.
Outcome Indicators
Developing questions for children based on context.
Everyday life of children should be connected to what goes on in the classroom.
Behavioural change sessions.
Creativity, flexibility and the ability of creating contextually relevant tasks is assessed.
Data representation and interpretation of data from tables and other visual material is becoming increasingly important in math classrooms.
Understanding children's mistakes.